Welcome To Kenilworth Animal Hospital
"We treat your pets like family"
Kenilworth Animal Hospital is a full-service veterinary medical facility, located in Kenilworth, NJ. The professional and courteous staff at Kenilworth Animal Hospital seeks to provide the best possible medical care, surgical care and dental care for their highly-valued patients.
We are committed to promoting responsible pet ownership, preventative health care and health-related educational opportunities for our clients. Kenilworth Animal Hospital strives to offer excellence in veterinary care to Kenilworth and surrounding areas.
Please take a moment to contact us today, to learn more about our veterinary practice and to find out more information about how Kenilworth Animal Hospital can serve the needs of you and your cherished pet.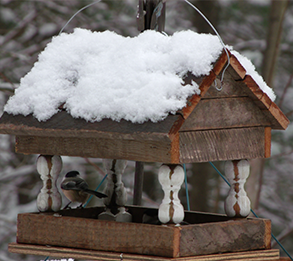 Winter Feeding Our Feathered Friends
When winter rolls in and our trees have lost their leaves and darkness comes early, wild birds still fill our suburban landscapes. We are amazed…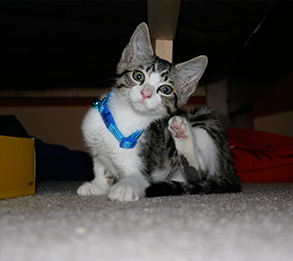 Is Cat Dandruff A Serious Problem?
Cat dandruff is a skin condition characterized by dry, itchy, flaky skin. This is unknowingly common to most cats. Dandruff appears like white…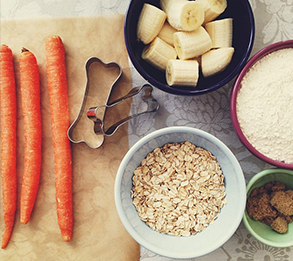 Five Homemade Treats For Your Pooch
We all love a delicious treat, especially homemade goodies. Well our canine friends enjoy them too! Wouldn't you prefer your dog to be eating…